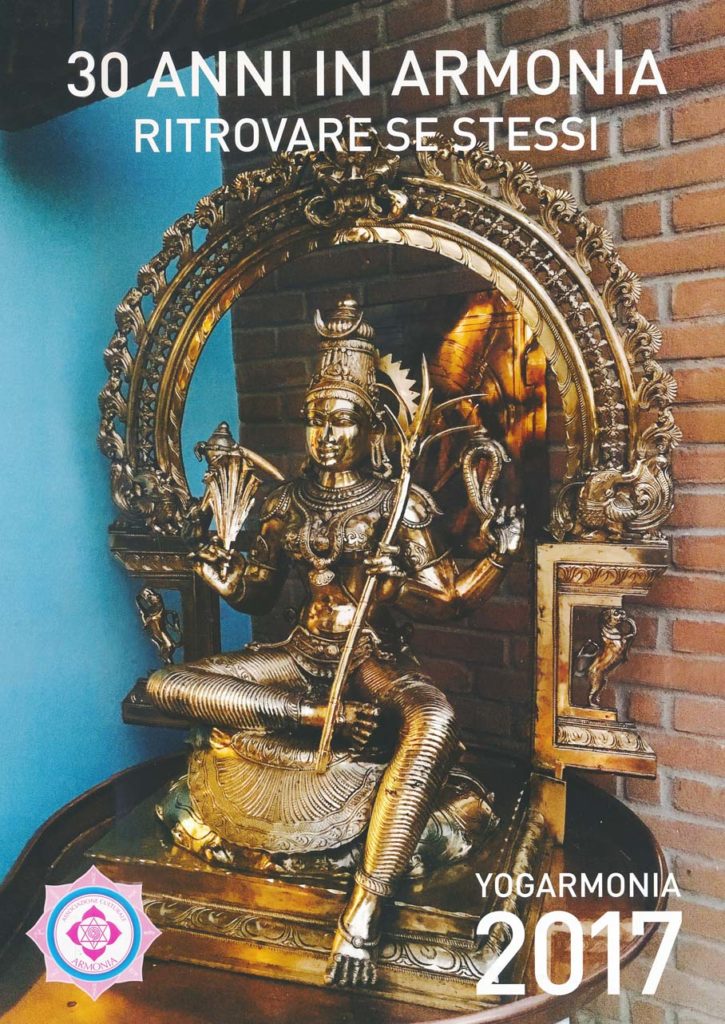 Mario Attombri has founded Armonia Cultural Association in 1987: he believes that one can help the human being in his healing and evolution only by considering him in his entirety and naturally stimulating his creativity through prayer, meditation and yoga.
The Association has been operating for 25 years and has many members. It's a unique reality because it's animated by divine will and pursues an equally divine aim.
Plans and goals of the Association are inspired by investigation on the human being's meaning and essential quality. Goals are based on individual thought and personal action.
First of all we must achieve our own well-being and inner harmony, so we can work on personal, familiar and social well-being, and then for our neighbour's harmony.
In June of that same year (1987), Mario Attombri has teamed with a group of ten friends, who were motivated by the joy of being together into the Nature and by the will to do something real for our beloved green planet. Together they started a project to reclaim an abandoned pit, in order to transform it from a landfill to a Naturalistic Oasis. Now it's become the Association headquarters: Oasi Armonia Kailash.
Oasi Armonia Kailash was born from the will to offer a concrete model of environment safeguard and from the need to create a place to restore our body, spirit and soul, through the practice of Yoga, meditation and prayer.
Oasi Armonia Kailash is a place for extraordinary meetings with men of peace and Masters of spiritual grandeur; it is also a space for the Spirit where one can experience that contact with the divine in his inner Self.